Team Development Services is a management consulting firm that works with for-profit and non-profit organizations in the Mid-Atlantic region, answering their needs with organization development and human resources solutions.
Janet McNally, D.Ed. SPHR is the owner and principal consultant for the firm.
Team Development Services works with directors and managers who wish to improve the quality and effectiveness of their efforts. After jointly determining the best course of action, Team Development Services typically engages in these interventions:
Organization studies
Employee opinion surveys
Professional development/management training for management teams from senior level to first-line supervision and self-managed teams
Personal management coaching
Compensation studies
Everything DiSC© personality assessments
PXTTM Select hiring assessments
To contact Team Development services, email jmcnally@teamdevs.com or phone (717) 805-6935.
Janet McNally, D.Ed. SPHR is a management professional with over 25 years of experience in Human Resources and Organization Development. She received a Doctorate in Adult Education from Penn State in 2001 and is a Senior Professional in HR (SPHR) through the HR Certification Institute.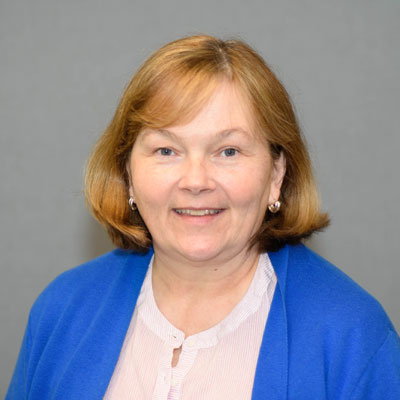 Dr. McNally is an Assistant Teaching Professor in management at Penn State Abington. In 2019, she received the James H. Burness award for excellence in teaching at Penn State York.
Janet is a member of the Lancaster, Pennsylvania chapter of SHRM. She is also is a member of the Pennsylvania Association for Non-Profit Organizations (PANO) Consultant Collaborative. Through PANO, she is a Standards for Excellence Pennsylvania Licensed Consultant.

Dr. McNally is a board member of Shalom House, a non-profit organization in Harrisburg, Pennsylvania that assists women in regaining self-sufficiency after experiencing homelessness.